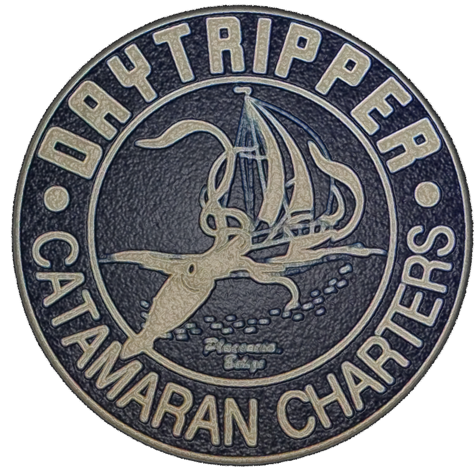 You can expect a reply within 24 hours.
Please note, your booking is not confirmed until you receive the confirmation.
If your inquiry is time sensitive, you may call/text/WhatsApp our Belize office at +501 623-8301.
Our email replies might accidentally land in your "junk" or "spam" folder. If our reply is not in your inbox within 24 hours, please check the "junk" and "spam" folders as well. We know it's inconvenient and we're working to fix it.
Thank You!
 LOCATION
We depart from Daytripper Catamaran Tours. Located on the lagoon side north of Ming's Grocery and south of Top Value grocery. Street parking is readily available. Click here for directions.
 This is the point of departure and arrival for all charters.
Make sure to book a day out with us early in your trip - if the weather is uncooperative we can reschedule.