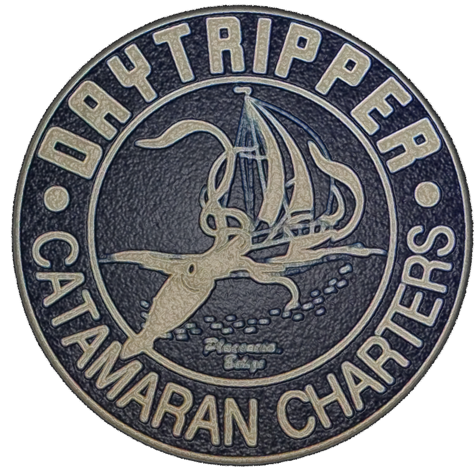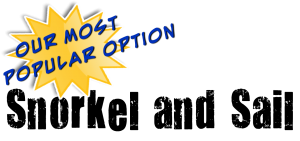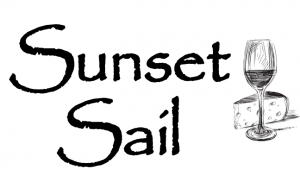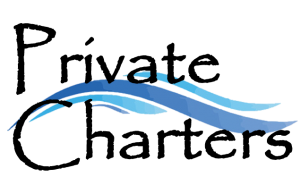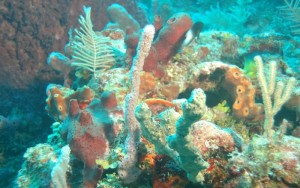 Snorkeling daytrips leave from the dock at 9:30am and return around 3:00pm.  We sail five to six miles out to the Lark Caye Range where we anchor in a spot protected from wind and waves. You can swim, snorkel, or just hang out on the boat. We'll eat lunch aboard, and rum drinks are available for those that want them. Around 2:00, we raise the main, unfurl the jib, and have a relaxing sail home.
We'll be snorkeling off the boat usually in water around six feet deep.  Life jackets are available for those who want them.  If you have never snorkeled before it is recommended you buy, borrow, or rent a mask, snorkel and fins and try it out in a pool or at the beach.  You'll enjoy your time in the water that much more!
The price for this trip is $85U.S. per person including gear
Payable in cash (U.S. or BZ) at departure
OR Paypal prior to the day of departure.
Sorry, credit cards ARE NOT accepted.
Includes Lunch, Rum and Vodka Drinks, Sodas, Juices and Water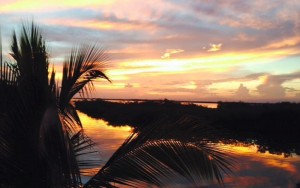 Enjoy a nice sunset sail in comfort and style. Sip on a glass of wine and enjoy snacks while the sun sets. Departure time is 4:00 and we return to the dock after sunset. A true romantic evening while you take in the sights from the sea.
$85U.S. per person (cash only please)
Includes Wine, Cheese and Snacks
Rum Punch, Vodka drinks and Beer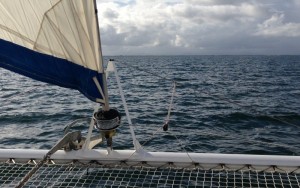 Custom charters can be arranged for private parties, transportation, pick-ups, drop-offs, sunset sails, etc. We can make sure every detail is covered or you can provide what you need. Your call! Let us know what you are thinking and we will see what we can do!
For a 6 hour charter our rates are:
$1020U.S. aboard "Punchy"
(up to 12 people, $85us for additional. Max 15)
$680U.S. aboard "Lill"
(up to 8 people, $85us for additional. Max 10)
You can view both boats HERE
Other options are based on charter. 
Located on Harbour Place North which is the first street south of Top Value grocery. Turn towards the lagoon and it is the 3rd drive on the left.

MEDITATION
SOUL SEARCHING,
YOGA ON THE BOW,
FIND YOURSELF AT SEA,
TAKE A NAP ON A BOAT,
FREE with any paid trip!
Daytripper Catamaran Charters is a licensed tour operator with licensed captains and licensed Belizean tour guides.